Peak Climbing Club
The club has been climbing in the Peak District and all over the world for 70 years. We are an informal climbing club, happy to welcome new members or help passing climbers to find the best crags.
Next Evening Meet
Higgar Tor
20 April 2021
Tailgate Arms
Higgar Tor is a big venue for bouldering, however limited for trad. If your main plan is trad climbing consider going to Burbage.
Sign up to meet before attending.
Wet Weather Alternative: Climbing Works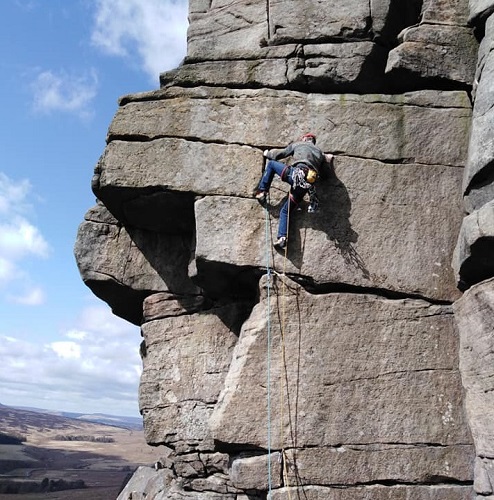 Next Trip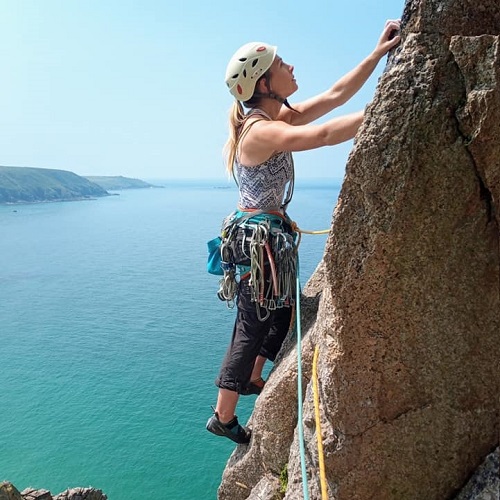 Prospective Members
We welcome climbers and boulderers of all standards, from those who've barely touched rock to the very experienced. Some people are new to climbing, others have been climbing for years and want someone to climb with.