COVID-19 Update
Due to the COVID-19 outbreak all Peak Climbing Club activities are suspended for the foreseeable future. This includes evening climbing meets, planned trips (CIC Scotland, Pembroke, Roaches) and social events (Ceilidh).
Peak Climbing Club
The club has been climbing in the Peak District and all over the world for 70 years. We are an informal climbing club, happy to welcome new members or help passing climbers to find the best crags.
Next Evening Meet
Foundry
09/04/2020
Kelham Island Tavern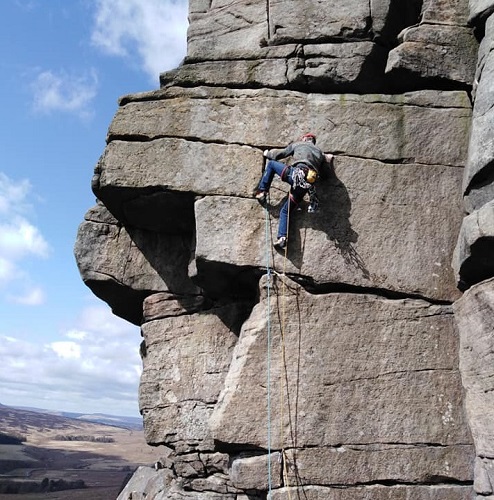 Next Trip
Easter Pembroke Trip
9 April 2020
Those wonderful limestone cliffs of south Pembroke are back again this easter. We will be camping in Bosherston, close to the St Governs Inn and closest to the cliffs. Entrance on the right just after you get to the village, if you get to the church you have gone 100m too far. SA71 5DN We are driving down Thursday night, back Monday night.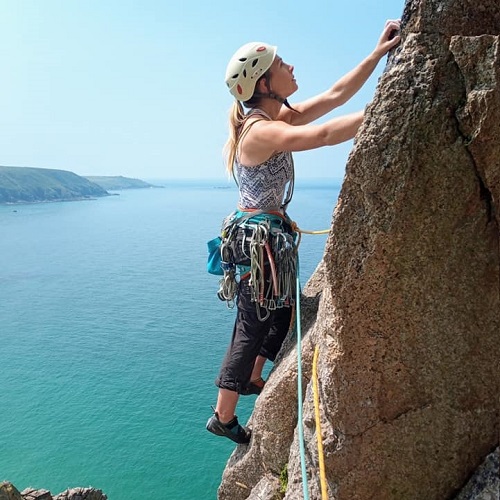 Prospective Members
We welcome climbers and boulderers of all standards, from those who've barely touched rock to the very experienced. Some people are new to climbing, others have been climbing for years and want someone to climb with.