Upcoming Event!
19 October - Peak Climbing Club AGM, Awesome Walls. There will be a climbing competition from 14:00 to 17:00, followed by the Club's AGM from 18:00 to 19:30.
Peak Climbing Club
The club has been climbing in the Peak District and all over the world for 70 years. We are an informal climbing club, happy to welcome new members or help passing climbers to find the best crags.
Next Evening Meet
Foundry
24/10/2019
Kelham Island Tavern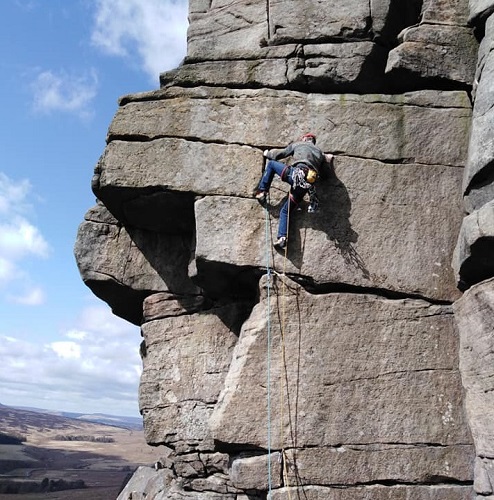 Next Trip
Kalymnos
26 October 2019
Kalymnos sun catching trip. The nights are getting shorter, the temperatures are dropping, those are the signs of only one thing. THE WINTER IS COMING! To get a recharge of sun and warmth a trip to the warm land of Kalymnos will to wanders. A sport climbing mecca in Greece that most climbers have have heard about. Loads of great, very well bolted routes at almost all grades (missing just the top ones), sea, sun, great food and the mythical drink of gods (Mythos ;))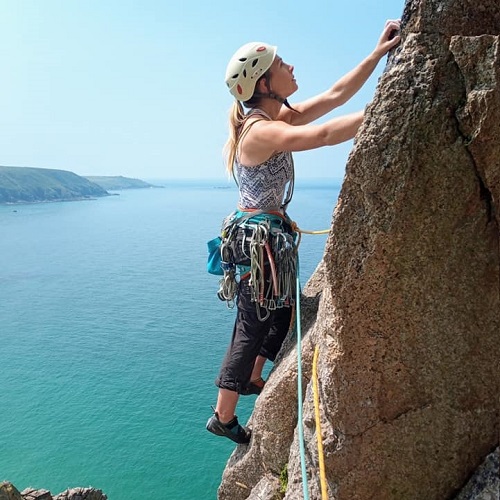 Prospective Members
We welcome climbers and boulderers of all standards, from those who've barely touched rock to the very experienced. Some people are new to climbing, others have been climbing for years and want someone to climb with.